Warehousing Services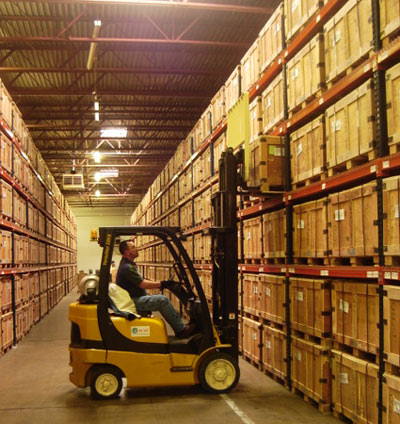 ESSA Freight Services provides over 150,000 square feet of secure, clean, dry and heated warehouse in our Buffalo, New York facilities. Our warehousing services can be fully integrated with different fulfillment, distribution, packaging, consulting services, cross-docking, and logistic services, making us a catalyst for your business. Our product storage solutions provide your business with ample space to free up room at your headquarters where efforts can be focused on day-to-day operations and growing your business. Our location and services that we offer, make ESSA Freight Services the go-to for warehousing services and beyond.
Transportation services include very competitive rates for TL, LTL, small package, intermodal, air freight and ocean freight.
How ESSA Warehousing SERVICES Can Help
ESSA Freight Services has been in business since 1946! We create and enjoy a close working relationship with our customers. Our caring staff includes experienced warehouse workers, certified transportation brokers, and a professional administrative staff. Our people will work with you to customize a warehouse and transportation program that will enhance your business. Warehousing is more than just putting products on a shelf. Which is why we have a logistics division that is capable of optimizing your shipping and fulfillment through a variety of connections we've established thoughout the years.
We even have an excellent location that puts us in a strategic position to serve in the U.S. and Canada. Find out more here!
---
Contact Us
ESSA offers very flexible services to include, cross-border transportation, warehousing services, distribution, fulfillment, pick and pack, labeling, cross-docking, container loading & unloading, contract labor, all in a clean heated FDA inspected warehouse.