Services
ESSA is your solution to a variety of shipping, warehousing, logistics, and fulfillment services. This industry can be confusing to even begin to try to put together, let alone find cost effective ways to store, pack, and distribute your goods. With ESSA, the process becomes much easier. Not only do we have the space, equipment, materials, connections, and trucks to get the job done, we have the experts who know how to move your products as efficiently as possible. Being in the business for such a long time has allowed us to have the infrastructure needed to support customers of all kinds with unique needs. Everything you need to move your products from A to B, can be found within the capabilities of ESSA Freight Services.
Check out our services below and click on the links to dive deeper into each sector of ESSA!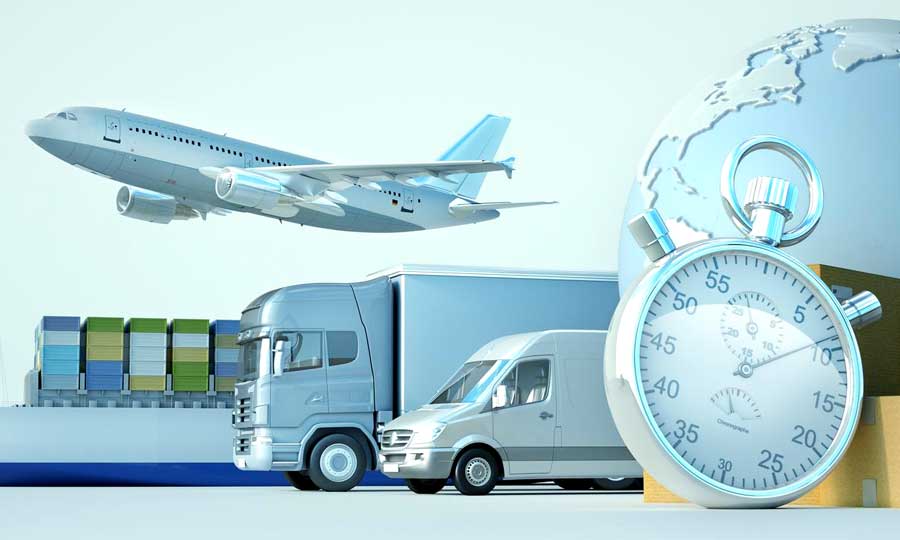 Logistics
Essa is the top logistics company in USA and Canada. We provide the best logistic consulting services to clients across the globe.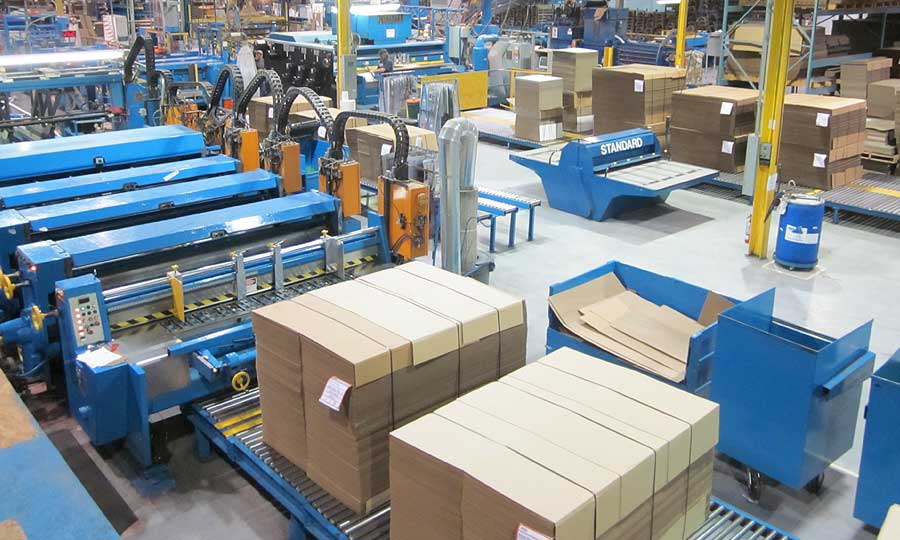 Packaging
With over 6 decades of experience Essa is a well-known packaging and shipping specialist in Canada and USA. We never compromise on service and customer satisfication.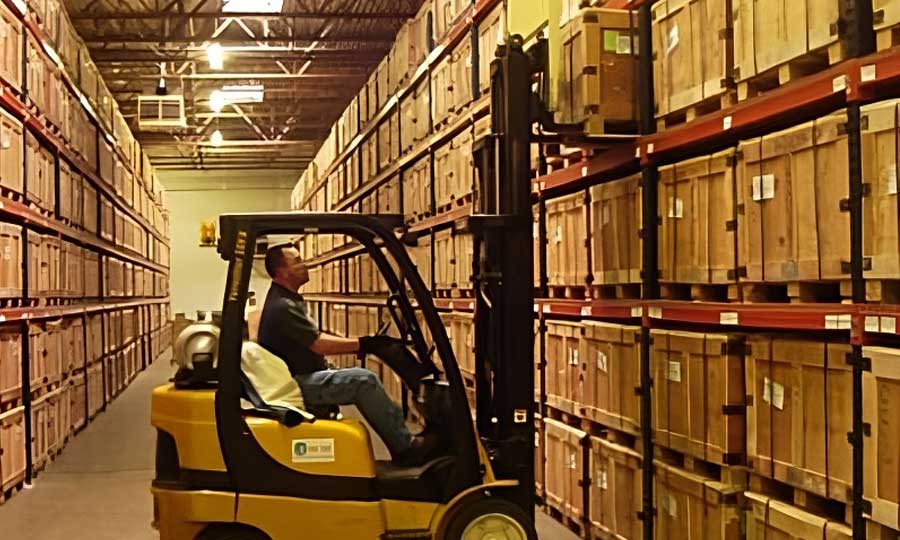 Warehousing
ESSA provides over 120,000 square feet of secure, clean, dry and heated warehousing space in our Buffalo, New York facilities.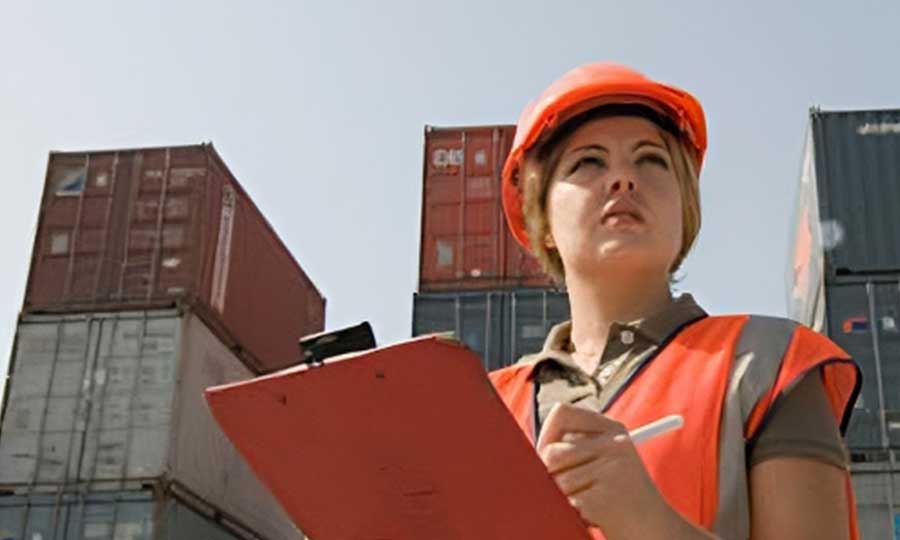 Fulfillment
Essa provides pick and pack, carton selection, order selection, cross-docking, container unloading, palletizing, warehousing, parcel shipping, ltl, truckload, rail shipping. ESSA will work with you to design a program that meets your needs.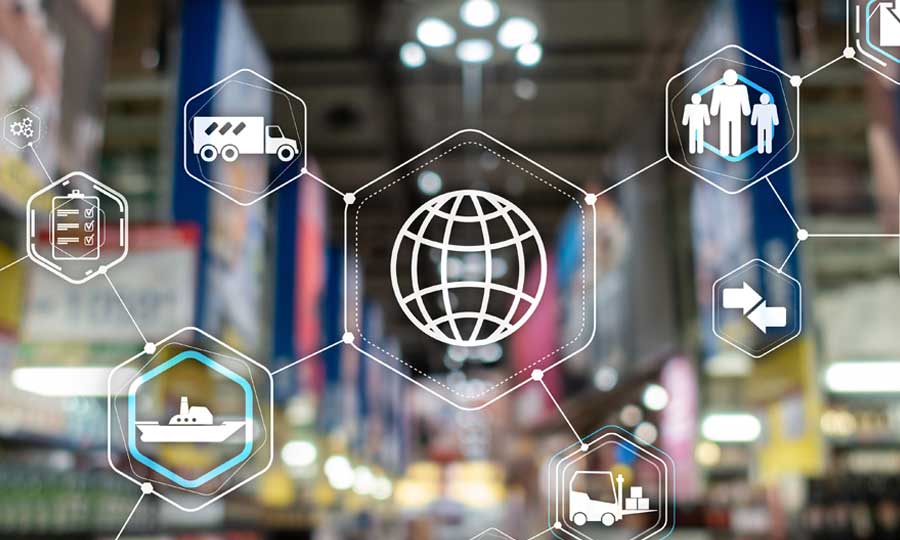 Consulting
ESSA has an established relationship with Supply Chain Optimizers (SCO). Members of ESSA receive special discounts on SCO services.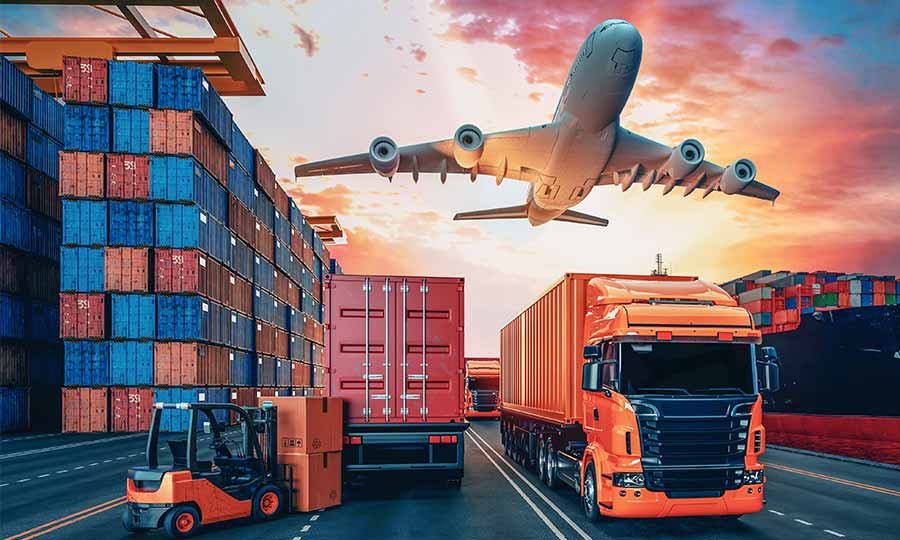 Freight Forwarders
Essa is a renowned freight forwarder company Headquartered in USA. We provide best freight forwarding services to customers across Canada and USA.