Cross-Docking
Looking To Send Freight To Canada, or Canada to the U.S.?
Cross-docking is a practice in logistics of unloading materials from an incoming semi-trailer truck or railroad car and loading these materials directly into outbound trucks, trailers, or rail cars, with little to no storage in between. This is cost-effective for any Canadian or US company looking to take advantage of domestic carrier rates.
ESSA's cross-boarder shipping services to include:
Continuous Cross-Docking
The simplest and fastest cross-docking process. It provides a central site for products, so they are immediately transferred from an inbound truck to an outbound truck. If trucks arrive in the terminal at different times, they will incur a waiting time.
Consolidation
The process of merging several smaller product loads into one truck or one big load in the dock facility. This way, incoming freight is combined with goods stored at the terminal to form full truckload shipments.
Deconsolidation
This process is the opposite of consolidation arrangements. Large product loads are broken into smaller loads for easy transportation. Usually, these small loads are shipped directly to a customer.
Moving from traditional DCs to cross-boarder shipping facilities would enable a company to increase inventory turns and reduce material handling and distribution costs. Effective cross-docking leads a business to increase savings by eliminating the need for warehouse space and labor costs (less packaging and storing).
Trucking companies love cross-docking because trucks have fuller loads and exact destinations for each shipment which saves transportation costs. With cross-docking, a shipper can adapt quickly to new selling channels and market conditions; this shipping method reduces the overall time to reach each customer.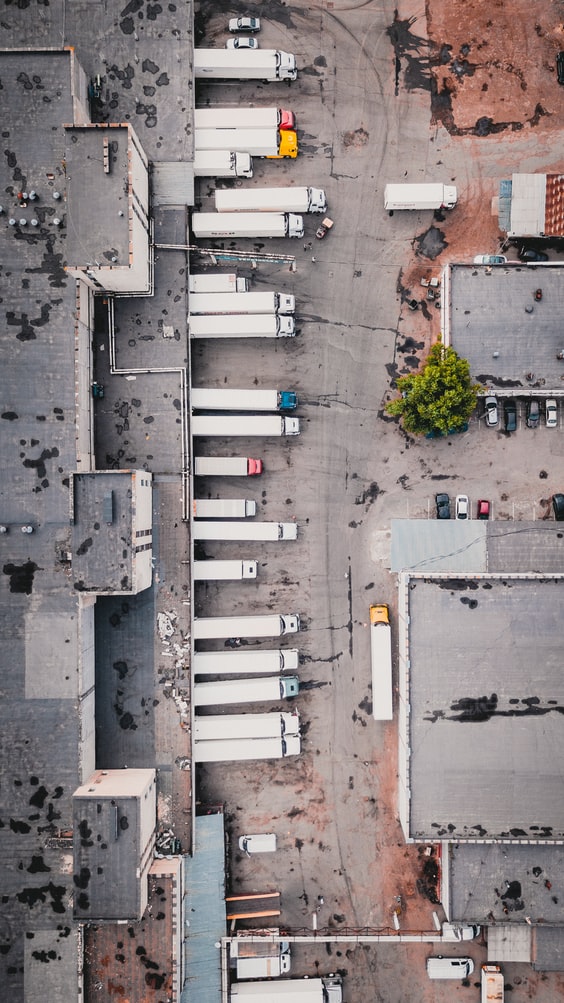 Tell us about your cross-docking, consolidation and deconsolidation needs.
Our strategic location helps make us a great option for cross-boarder shipping. Whether you need to ship from Canada to the U.S. or the U.S to Canada, ESSA Freight Services will find the best rates and fastest service.