Packaging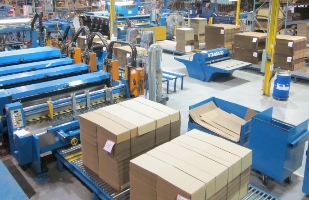 With over 6 decades of experience, ESSA Freight Services is a well-known packaging and shipping specialist in Canada and USA. We never compromise on service and customer satisfaction.
Our expert consultants can evaluate your packaging requirements, and provide you with recommendations that will protect your products while saving your company money on its packaging supplies. ESSA offers an abundance of packaging materials to fit any object you give to us. We use what is best for your products to give you confidence and security when trusting us to package your goods. Our end goal is to get your products to their destination safely. ESSA has reasonably priced services, this ensures you are getting the best deal and while also using a service you can trust.
For more information on ESSA's packaging services, contact us today!
Check Other Services We Offer