Toronto, ON Freight Shipping & Distribution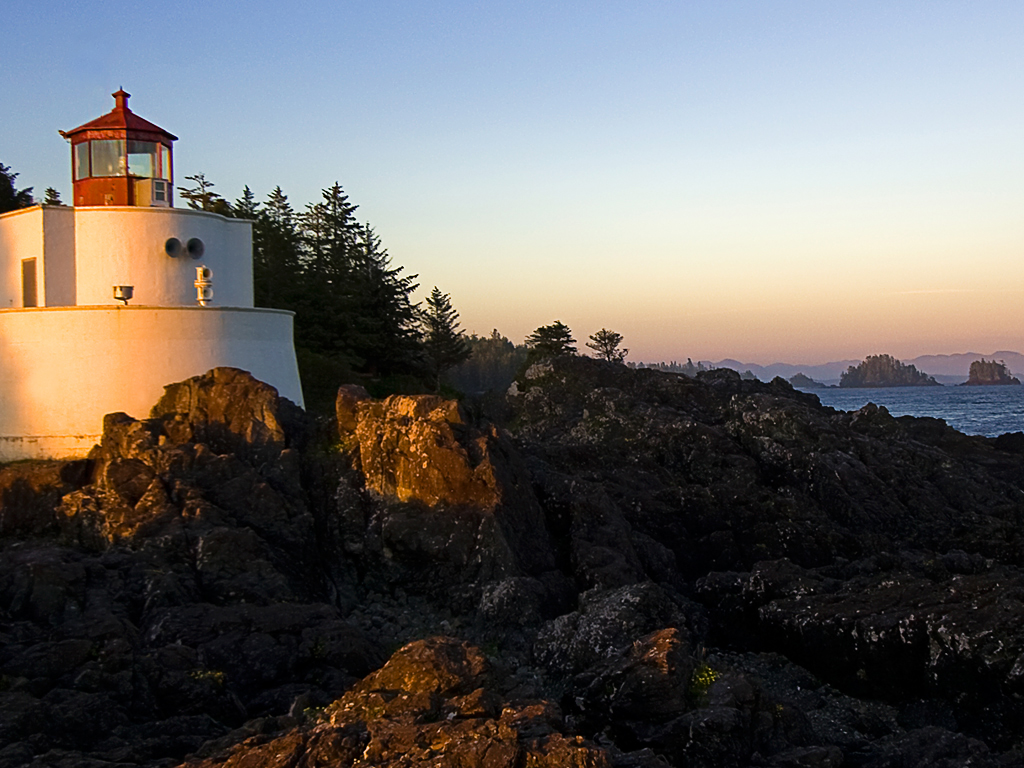 In the business world, time is money. This is particularly true for freight shipping. Whether you are receiving freight from your distributors or sending freight to your customers, every extra day, sometimes every extra hour, costs you money. To save the most money for your Toronto, ON business, you need a freight distribution company that specializes in LTL shipping and has a record of providing on-time, error-free shipping at a low cost. For business owners in Toronto, ON, no company is better than ESSA Freight Services in providing top quality freight distribution.
Domestic & International LTL Shipping
ESSA Freight Services is a freight distribution company that provides shipping and logistics services in both Canada and the United States. It maintains a large fleet of trucks, both traditional and refrigerated, that can reach over 50% of both the United States and Canada in less than 24 hours. This means that when you use ESSA Freight Services for LTL (less than truckload) shipping, you can always offer fast freight shipping times and can even offer same day delivery for some locations. Furthermore, ESSA Freight Services will use its familiarity with international shipping regulations to ensure that your business is always in compliance with those regulations.
Cutting Edge Freight Shipping and Tracking Methods
At ESSA Freight Services, we use state-of-the-art methods to ensure that there are never any mistakes with your shipments and that you know where your shipments are at all times. We use electronic tracking, both in our warehouses and during transportation. During freight shipping, we update the location of your shipments regularly, giving you nearly real-time knowledge of the location of your shipments. Best of all, you can access your tracking information any hour of the day from a personal web page dedicated to keeping you up to date.
Alternative Freight Shipping and Freight Distribution
In addition to our large fleet of trucks, we also maintain contracts with both rail and ocean carriers. These options allow us to provide faster, or sometimes even cheaper, shipping for specific shipments. Our customer service team is available to answer any questions you might have about these alternate shipping options.
Contact ESSA Freight Services Today
If you want to save time and money on LTL shipping with your Toronto, ON business, contact us today. Our freight distribution and logistics services will save you money on all your shipping needs.