LTL Shipping from ESSA Logistics
To keep your business running smoothly, you need great logistics to ensure that your freight reaches its destination safely and on time. ESSA Freight Services features reliable logistic services at affordable pricing. As a leading logistics company serving customers in the U.S. and Canada, ESSA has developed a reputation for outstanding customer service. Because we're headquartered just outside Buffalo, NY, we have convenient access to both sides of the border. Get to know our LTL shipping services and how less-than-truckload shipping with ESSA can save you money.
Get to Know Our Services
Essa Freight Services is a full-service shipping company that specializes in international shipping. We feature certified transportation brokers who have years of experience. They'll partner with you to help you locate the ideal companies to transport your materials to locations all over the U.S. In addition, ESSA can also provide your business with an address for warehousing your freight, shipping and receiving, contract labor, and more. Get to know all the services ESSA provides.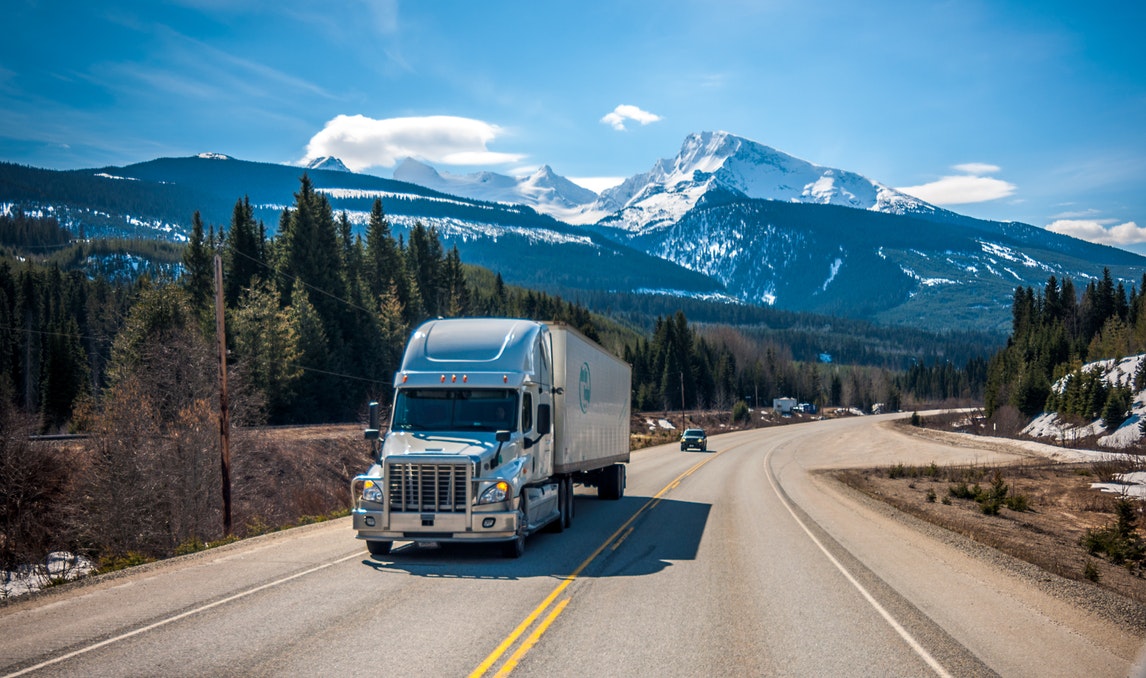 Less-Than-Truckload: ESSA features an expansive customer base; the sheer numbers of customers we work with has allowed us to leverage freight volumes to provide our membership with spectacular discounts and affordable rates. LTL shipping is a cornerstone of our operation. As our membership grows, we're able to pass on discounted rates that other companies couldn't dream of providing.
Tracking Excellence: When you contract with ESSA, you can expect to know where your shipment is at all times. We will digitally monitor your cargo when it reaches our warehouses. Then, we are able to track it electronically. This tracking works whether your freight goes by ship, train, or truck. Having digital access to your freight means extra peace of mind for you.
International Shipping Experts
If you ship to the U.S., you need to contract with a firm that specializes in this type of international shipping. Our coordinators have the expertise needed to address the regulations and documents required for international LTL shipping. We'll ensure that your shipments comply with regulatory standards.
Contact ESSA if you have questions about our LTL shipping services or want to learn more about any aspect of our company. We look forward to serving your transport needs.