Fulfillment Services For Niagara Falls, NY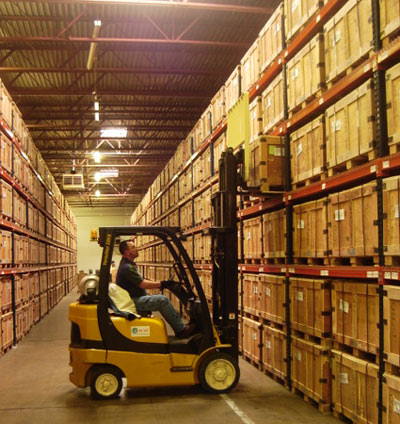 If you are looking for fulfillment services in the Niagara Falls, NY area, Essa Freight Services is your solution. Online businesses are a very convenient way to sell your products to customers across the country and sometimes, even the world. As you scale your business, more time is likely required to be spend on marketing, research, development, branding, and other various big picture tasks. Which will leave less time for one of the more tricky aspects of the business. Fulfillment on a large scale. Even if your operation isn't a large-scale operation, you still may want to leave fulfillment to professionals. It can be difficult to do well on your own.
The team at ESSA has everything you need for successful 3rd party outsourced fulfillment. Our warehouse is equipped with packaging materials, machinery, a logistics department, distribution, cross-docking, consultation service, and so much more. If you need to move products, we are your professionals to rely on.
About Us

We have proudly been serving Niagara Falls, NY and surrounding areas for over 75 years! We have been heavily relied on to move products across the globe. We do so with speed, accuracy, and efficiency. We turn a complicated task into simple procedures that will give you peace of mind. Instead of sinking hours and hours into fulfillment processing, just rely on our team of proven professionals to get the job done at a much faster rate, for the best price. We are able to achieve the best shipping rates due to our network of partners in transportation and stellar logistics division.
Contact Us
Niagara Falls businesses will enjoy a close drive to our location if needed. We are also only a phone call away, and ready to take on your fulfillment needs as soon as possible. Call us today or fill out a contact form and we will be in touch with you shortly. Thank you for choosing Essa Freight Services to enable your your business to move products quickly and efficiently!