Fulfillment Services For Buffalo, NY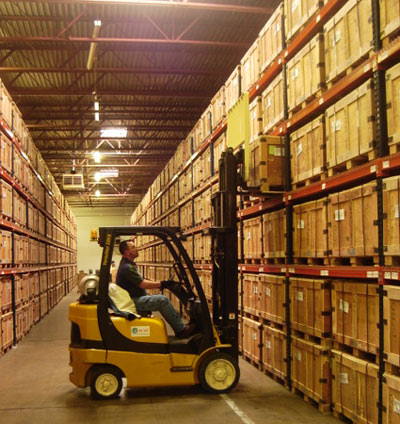 ESSA Freight Services is a premier fulfillment service warehouse serving Buffalo, NY with a variety of shipping services. We provide fast, accurate, and efficient fulfillment services. With us, you can reduce the stress of trying to figure out and execute these processes on your own. Since we have been in the business for so long, we have gained many strategic partnerships with different transportation companies, optimizing the process and bringing you lower rates.
When we think of online businesses, we often think of a user buying a product online, they receive a product and the store gets paid. It is so much more complex than that. A lot of hard work and well planned out processes go into making the buying and shipping processes a success. ESSA has the experience to take a difficult process and make it as optimized as possible.
This becomes increasingly difficult with larger scale operations. However, our fulfillment services can handle your inventory. We are your perfect fulfillment partner when you need:
Storage
Packaging
Labeling
Shipping
Distribution
Cross-Docking
& More!
A lot of this information can be confusing when you are first learning about the processes. ESSA will do all we can to help you understand the process so you know exactly what you are receiving.
Contact Us
If you are in Buffalo, NY and need fulfillment services, contact ESSA today! We look forward to helping you and providing expert fulfillment to optimize your business and get your customers their products as efficiently as possible.