Brantford, ON Warehousing Services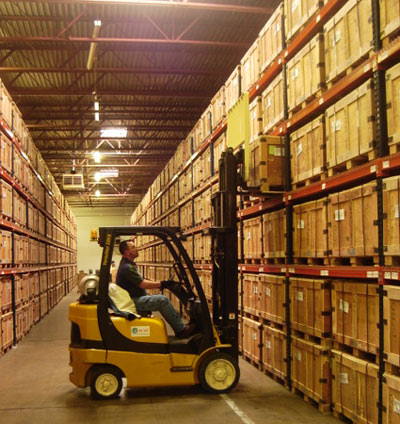 Store your products with confidence with ESSA Logistics!
With more and more customers doing business on both sides of the border, we knew we had to grow to accommodate. Today, you can find one of our full-service warehousing facilities in one of the most Canadian cities we could think of, Brantford, ON, the birthplace of hockey great Wayne Gretzky.
We have a lot to offer you, Canada! Our Brantford, ON facility is only 90 minutes away from our closest warehousing facility in Buffalo, which boasts 120,000 square feet of secure, clean, dry and heated warehousing space.
Do you regularly ship and store products in Canada and the US? Call us at 1-800-627-3664 to hear from a warehousing services expert on how we can help your business.
Warehousing Services in Brantford, ON for Cross-Border Business
Start your cross-border business off right with democratic warehousing solutions for small, medium, and large businesses.
Our customers are now able to send truckloads of product to ESSA warehouses in either Canada or the US-we can provide transport as needed-and then store and de-consolidate their shipments into smaller packages to ship them to local customers. We have the competitive rates to make shipping and storing a possibility for businesses of all sizes.
For US shippers, our Brantford, ON ESSA warehousing company can provide you with a Canadian address for your goods that you can control online. Check your inventory, view stock status, and run reports with our online warehouse management system. We'll even notify you any time your products enter or leave the warehouse.
Our Warehousing Services Can Help Your Company Grow
With our full range of services available to our Canadian and American customers through our Brantford location, now is the time to grow your business with smarter warehousing services and an ever-growing warehousing company.
Want to know what else we can do for you? Contact us today and one of our warehousing and logistics experts will get in touch with you.