Packaging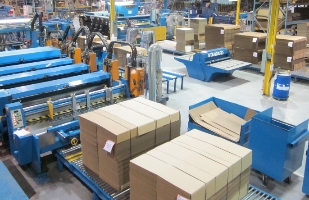 With over 6 decades of experience GoEssa is a well-known packaging and shipping specialist in Canada and USA. We never compromise on service and customer satisfication.
Our expert consultants can evaluate your packaging requirements, and provide you with recommendations that will protect your products while saving your company money on its packaging supplies.
This is a sample content block. You can put anything you would like to in here.